Take one of the world's greatest libations – beer – and place it in the world's hippest locale – Brooklyn – and what do you get? A new feature-length documentary about Brooklyn's long brewing history. Two beer lovers, Kim Bjorhiem and John Weber, pooled their talents and their VEGAS Pro skills to create "Brewed in Brooklyn."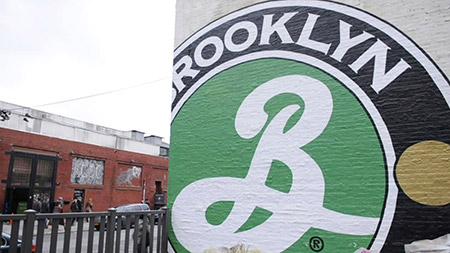 Kim Bjorheim, is Cinematographer, Editor and co-producer of Brewed in Brooklyn (www.camerakim.com), and John Weber is the Director, Writer, and co-producer.
Kim Bjorheim is an independent filmmaker and photographer. With a diverse background in video production he has worked in different capacities on numerous productions ranging from corporate work and documentaries to commercials and feature films. As a native of Norway, he immigrated to the US in 2008 and is currently living in Pennsylvania where he's continuing his work primarily as a cinematographer, editor and photographer.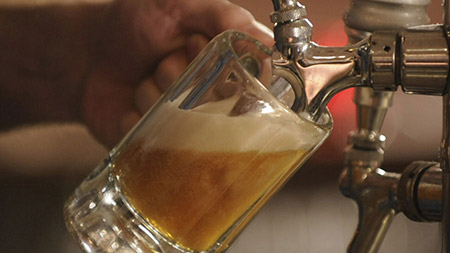 John Weber is making his documentary film debut as the director, writer and host of "Brewed in Brooklyn". Prior to "Brewed in Brooklyn", the 55 year old Weber spent many years in the film industry working as an usher in some of the area's most well known movie theatres. Weber's past endeavors include driving limos in New York, working as an orderly in a state psychiatric hospital and cooking at various fast food establishments. He was once awarded the prestigious "Employee of the Month" parking space for his hard work and dedication.
"Brewed in Brooklyn", feature length documentary about the history of Beer Brewing in Brooklyn, NY. The film was in the official selection for the Art of Brooklyn Film Festival 2013.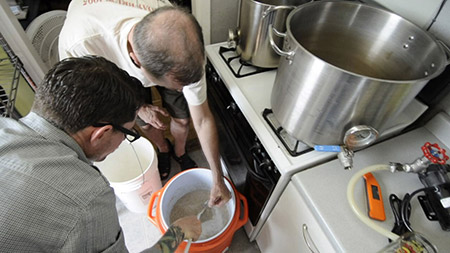 The documentary explores the origins of the brewing industry in Brooklyn, from early 1800s up to and including the modern day craft brewers and home brewers who are helping to transform the borough into one of the most sought after places in the world to live and work. Rare footage, classic commercials and exclusive interviews make this a must see for beer lovers, historians and anyone who has ever called, or wanted to call, Brooklyn NY their home.
VEGAS Creative Software: Which VCS products do you use?
 "We used Movie Studio, VEGAS Pro, and DVD Architect.
– Kim Bjorheim
"I have worked and still work on a lot of different editing systems, but when it came time to set up my own editing suite I was looking for something that could handle editing HD with relative ease. This was when I was first starting editing HDSLR video and I simply downloaded trial versions of different editing software and VEGAS just stood out in being able to handle the HD files. There was no rendering or conforming needed, I could just drag my files right onto the timeline and everything was super responsive. I initially bought VEGAS Movie Studio and ran it on an off the shelf computer and I was just impressed by how stable and fast the software was.
Prior to this, I only had some limited exposure to VEGAS Pro, but I had no problem picking it up as everything is very intuitive. I have since upgraded to VEGAS Pro and it really is my personal favorite among editing software.
"Brewed in Brooklyn" was completely edited in VEGAS Pro. In fact, the whole production was initially edited in VEGAS Movie Studio, and the first version of the DVD was done in DVD Architect Studio.
When we secured a distribution deal we had to step things up and move it up to VEGAS Pro in order to do closed captioning and output the final files.
With VEGAS Pro, I love how you can take a project from start to finish all within one software package, whether your output is to DVD, web or a broadcast-ready closed captioned HD file.
I also realized that you can truly create professional results with this VEGAS Movie Studio. It's really amazing how powerful and feature rich this entry-level program is."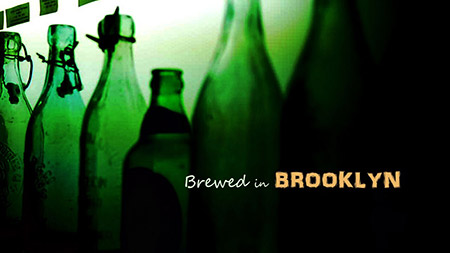 And here is the "Brewed in Brooklyn" trailer: