Well, the cat's out of the bag: VEGAS Pro 15 is due out on Monday, August 28 if everything goes according to plan. The new version comes within 12 months of the release of the long-awaited VEGAS Pro 14, and just six or so months after the release of VEGAS Movie Studio 14, so yeah, our developers had a busy year!
What can you expect from the new VEGAS Pro? How much could we accomplish in that short of a time? Quite a lot, actually. No, I'm not going to reveal all the goods here, but I can give you few tidbits to give you a bit of an idea of what you can look forward to.
First, while VEGAS Pro is going to feel familiar to you, you will definitely notice several changes immediately. The application has gotten a pretty extensive facelift. But it's not just about looking pretty. The user interface changes we've made more importantly serve very real functional purposes that you told us were important for you.
And we didn't stop with simply making changes. Instead, we weren't satisfied until you had options. For example, through extensive user participation in surveys, the VEGAS forum, and other avenues, we learned that some of you really want a darker interface. At the same time, nearly an equal number of you prefer a lighter interface. So, in VEGAS Pro 15, you make the choice yourself. There are four different levels of light to dark that you can specify according to what works for you. In the same way, some of you like monochromatic button icons, while others find colorful buttons extremely helpful. So, we've made it possible for you to use a slider to set your buttons to the exact color strength that suits your style.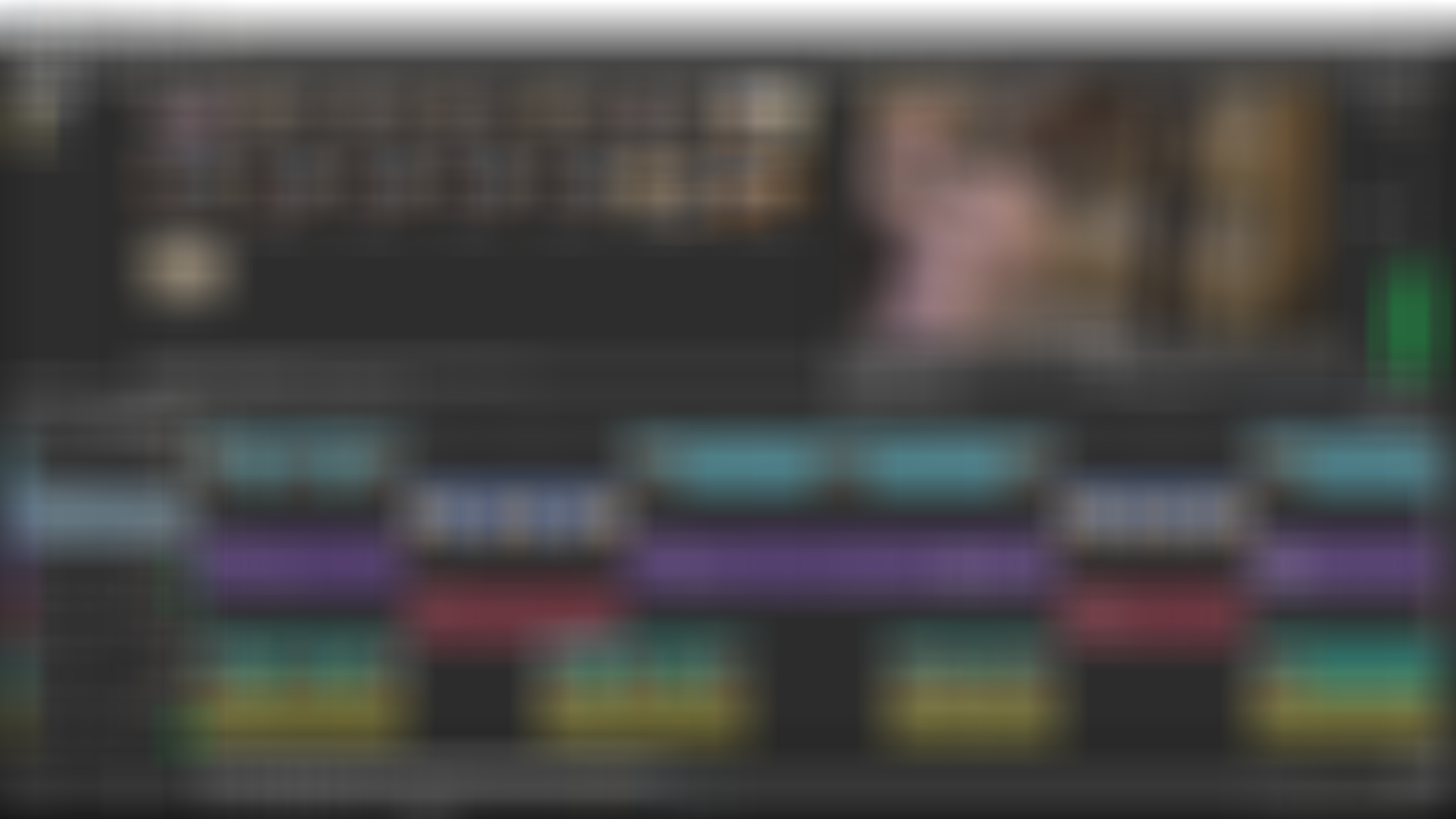 Those are just two of the UI changes you'll notice—there are many others, and they all serve practical functions that make VEGAS Pro even more flexible and customizable than ever before, and very likely more flexible than any other tool available. You'll be able to set your interface up the way you want it and then get to work.
In terms of new features, again, I'm going to keep some secrets, but I will give you a tip on one that many of you asked for. In VEGAS Pro 15, you'll never have to stop and think about how to create a video freeze frame again. You've always been able to create a freeze frame—in fact, there are several different ways you could accomplish that task. But each of them required you to think through the process and then perform multiple steps to get it done. In the new version, you'll be able to place your timeline cursor and then create a video freeze frame with just one click. That will be a huge time saver whether you create freeze frames occasionally or often. If you only use that technique now and then, you'll save time because you won't have to think through the steps ever again. And if you do it often, the time you save by not having to manually work through all the steps and clicks will be invaluable.
OK, one more… As most of you know, VEGAS Pro has always relied on your computer hardware for everything it does. In fact, VEGAS Pro was the first NLE to allow you to run on virtually any modern PC. You didn't need any special hardware to edit your projects, and you still don't. But VEGAS Pro 15 also taps into additional hardware that you may already have in your system. For example, more and more machines support Intel® Quick Sync Video (QSV), and VEGAS Pro 15 leverages that technology to significantly accelerate both reading and writing certain file types. With that and other hardware (as well as software) optimizations, you'll see more robust timeline performance and faster render times for certain formats.
That's all I can say for now, but rest assured there is even more to be excited about with VEGAS Pro 15. The features we've added make the software more powerful and efficient, and that makes you more productive.
VEGAS Pro 15 is coming soon! Watch for it to "hit the shelves" on August 28!